It's still Monday over here so this still counts as starting off the week on a positive note. And for some of you Monday has only just begun, right?
Anyway, it was a busy week (actually couple of weeks) and a very busy weekend for me. I'm exhausted but totally energized at the same time and I'm truly hoping that this post finds you all well too. Now let's do it. Let's start the week with a good thought, with something positive to share. Something that might put a smile on your face and on everyone's who will read your comment including me 🙂
It's easy:
Mention something that you consider being good in the comments
Or write a post about it on your blog (please link it to this page so I don't miss out and to be sure that everyone gets to read it share the link in the comments below). Something good that happened to you recently, or something good you will experience in a little while, or something you are looking forward to. Something that makes you feel good. Whatever comes to your mind, as long as it's good!
Share this post and invite your followers to take part in it too.
Before we start though, let's do a little happy dance!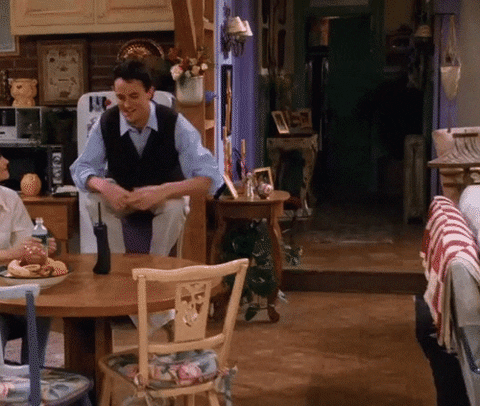 Shall we do another round? Why not, right?! Go for it!!!
Already feeling the good mood rise? Good! So here is what I'd like to share with you today:
"I find it amazing to experience how much a positive attitude, combined with a friendly approach and a smile can do. I had a fantastic day yesterday, slowly realizing what a massive event I pulled off. You know the feeling when you start something and it's just you? And then slowly a small team forms around you and it's exactly the right people? People you can rely on? It's what happened. It was fantastic to work with those people, as I say "pulling on the same rope and into the same direction". And it was the result that now is slowly getting to me. Only just sinking in. Seeing kids commit to something and then being inspired by some of their idols is fantastic, especially when those idols don't act like super stars although they are. Yesterday proved once more how much of an influence good role models can have if they really connect."