… That A Momma's View is celebrating its 2nd Anniversary today? The very first post went online on September 3rd and had no likes and comments yet. Only one day later I posted my second post and actually got 9 comments.
At the very moment, writing this post A Momma's View had a total of 137'423 views, 42'339 visitors and features 2'010 posts. The best day with the most views so far was July 30th this year with 540 views… 2'152 beautiful people decided to follow this blog.
Amazing numbers…
You all did your thing. You came over to read my posts, you wrote posts that inspired me, left comments and likes. I can't thank you enough!
Time to actually open that bottle, right?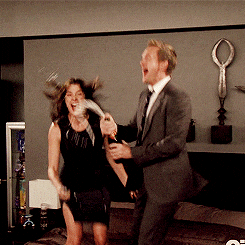 But there is more, wait for it:
You can actually buy me a cup of coffee by simply scrolling down and click the link 😉 Thanks to those of you who have already invited me to a cuppa…
You can find A Momma's View on Social Media:
Some of my pictures are available as prints on Etsy

And I promise I will keep writing as long as you keep reading and challenging me with your comments 😉
Thank you all for the support you have given me over the last 2 years. It's been a blast! I can not put in words what I've learned from all of you, from your posts and comments. The comments you left on my posts but also the many comments I read on other posts. I feel like I have a world full of friends. People that think alike or challenge me to look at things in a different angle. And I'm incredibly grateful for this experience.
From the bottom of my heart: Thank you!