Time for one of my favorite Q&A's, Cee's Share Your World Challenge. With her first question she managed to make me dream and I had to snap out of it to come back to reality and get this post done and deal with my chores. Head over and check out her answers and all the other Share Your World Challenge weeks. I'm sure you find some great questions to answer…
If you were given a boat or yacht today, what would you name it?  (You can always sell the yacht later)
I was once told that boats always have a female name. So let's try to stick to that rule (does anyone know why this is the case?). I might call her "Chill". Because it's what happens when I go to the beach, to the ocean. I chill out. So when I would be on the boat it would feel like chilling.
Which of Snow White's 7 dwarfs describes you best?  (Doc, Happy, Bashful, Sleepy, Sneezy, Grumpy, Dopey) Plus what would the 8th dwarf's name be? 
Definitely Happy. And sometimes Grumpy too. You can't always be happy, right? Sometimes this Momma wakes up grumpy and although trying hard the grumpiness is not going away over the day. It's one of the days I just try to do my best and give the kids a warning in the morning not to push my buttons too hard.
What would the 8th dwarf's name be? Hmmm… good one… maybe Inspire? Everyone needs inspiration no matter if you are Doc, Happy, Bashful, Sleepy, Sneezy, Grumpy or Dopey. I think Inspire would fit in perfectly fine…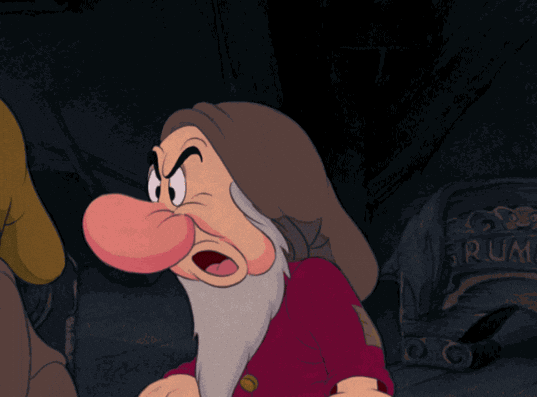 Name a song or two which are included on the soundtrack to your life?
Oh, tricky… There are so many songs I just love listening to over and over again. Songs that I listened to years ago already and still love. New songs. The interesting thing is that in moments like this one here I go blank and I simply can't name any one of them. But then they get played. On the radio or on my playlist. And they take me somewhere. Music just does that, right? It takes you places. It transforms your mood. It brings up memories, it makes you dream. Maybe sometimes think back to special moments…
Complete this sentence:  I like watching…
My children. Always. On their own or when they do their activities. I love watching them interact with their friends. I like watching sunsets and sunrises, the clouds pass by, the waves crash in. Wind playing with trees, branches, leaves on the floor. Birds flying in the sky. The different shades of blue in the water and green in the woods.
And I like watching "The Amazing Race" or "Hawaii 5-O", "Rizzoli & Isles" and "Criminal Minds"…
Bonus question:  What are you grateful for from last week, and what are you looking forward to in the week coming up? 
To have had a great time with friends but also have learned a valid lesson again. It's okay to block toxic people out of your life, even if they are family. And it actually feels good to be able to walk away from a conversation still feeling strong although the entire idea of the conversation was to talk you down.
This post is also my contribution to today's task of the Taboo Word Challenge. The word I had to avoid today was "as" and I believe I've managed…