Hey you all, I hope you had a fantastic weekend. Let's start this week on a positive note. Let's all share something good, something that gives us a happy feeling.
It's easy:
Mention something that you consider being good in the comments
Or write a post about it on your blog (please don't forget the pingback if you do so I don't miss out and also share the link to it in the comments below). Something good that happened to you recently, or something good you will experience in a little while, or something good you know will happen soon. Something that makes you feel good.

Share this post and invite your followers as well.
Now, before I share my something good let's do a happy dance. Yep, I think it's time for a happy dance again…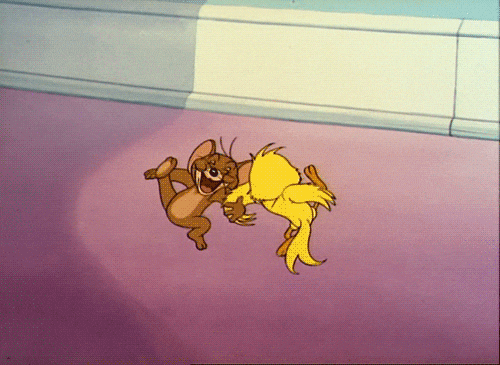 What? You had enough already? No way! Common, do another round 🙂 Don't be shy! Keep doing it if it makes you happy. That's what a happy dance is for, right?!
And when you are done, let's get to it. Now here is what I'd like to share with you today:
"Yesterday was the big rehearsal of my daughter's dance school annual dance show. It was amazing to see all those kids on stage. The beauty of their dances, their movements but most of all their commitment. I think commitment is something that is important to life and seeing it spread out over all those age groups just made me smile. Of course watching my daughter was the most amazing part and I can't wait seeing her in the actual performance."