This week Cee's questions for the Share Your World Challenge are not really her questions. Chris, from 61 Musings blog and her wife (for those who don't know), wanted to ask the questions this week.  So here are her questions.  Enjoy!
If you wanted to de-clutter where you live, what room / space would you start with?  (And why, if you're feel like admitting to it.)
We are actually pretty good at this point. We did a lot of de-cluttering a couple of days ago because we had a hard-waste collection organized by the council. There are still a couple of points in the house that would need some more attention but it's far from the picture above. I have to say that my son's room is pretty good considering that he is a teenager now. It might get worse but maybe not? I often here parents of teenagers claim that their kids room is a mess. I wonder if it's really an issue of age? The one thing that I have my little discussions with my son in regards to his room is about his martial art gear, which he lays out to clean and air. Thanks to this it doesn't smell. But he "forgets" put it away again which makes cleaning hard. My plan of attack? He will clean his room this week 😉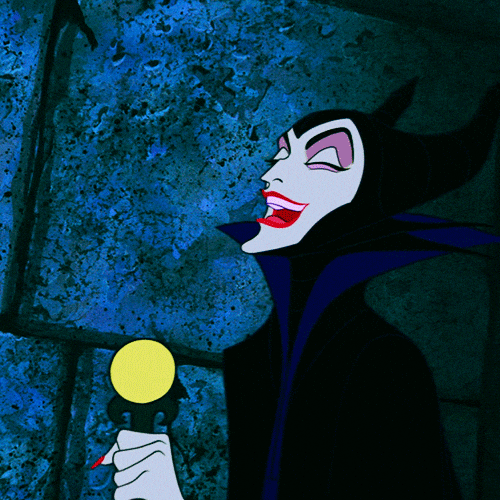 If you want to remember something important, how do you do it (sticky note on the fridge, string around your finger, etc.), and does it work?
I have to write it down. Hand-write it down. In my calendar or on a sticky note. I put it in my calendar on my computer/on the devices but the writing it down really makes me remember it. I'm "old fashioned" in that sense anyway which drives my hubby nuts. I tend to only write stuff down in my wall calendar. I remember but he doesn't look at it and relies on the one on the device which is synchronized with mine. So we sometimes double book a date and when I tell him off for doing that because "he knew that we had plans for weeks already" he just looks at me and tells me that there was nothing in the calendar. Yep… I'm bad at this. So now I try to also put it into the virtual calendar. Just for him. A good wife looks after her husband, right… 😉
If you could create a one room retreat just for yourself, what would be the most important sense to emphasize:  sight (bright natural light, dim light, etc.), hearing (silence, music, fountain, etc.), smell (candles, incense, etc), touch (wood, stone, soft fabrics, etc.), or taste (herbal tea, fresh fruit, etc.)?
Tough one… I would like to please all of them. If it's a retreat it's important that you please and stimulate all senses, don't you think so? If one's off there's no way to relax. I would love for the room to have a great view of the landscape. Beach, mountain, desert, fields, forest, I don't really mind. Just an open view. So a big window would be nice.
I thought I would write that I want the room to be light but I'm not so sure… I guess it depends what it's looking out to. I like eggshell colored walls. Not white-white. Maybe a timber floor…
With the big window we would have a lot of light inside. I like a lot of light. The lights themselves I would love to be able to dim. Makes for a better vibe, don't you think?
And now for not too much noise. By that I mean city noise. I wouldn't mind a river or waterfall. I don't mind hearing birds. I don't mind hearing the wind play with the leaves of a big tree. Just cut out the hectic noise. And yes, please give me the option of music in there. My music. The music that best suits my mood. It can be a Café del Mar track or Moby. Or any other great tune.
Smell? Well, I don't like artificial smell too much… So it would have to be cleaned in the most natural way. Scented candles can make my head hurt. And they are usually not too good for your health depending on what goes into them. But I like a little bit of sandalwood or lavender flavor. To be honest though, the best scent is fresh air…
If you could interview one of your great-great-great grandparents, who would it be (if you know their name) and what would you ask?
I wouldn't want to go that far back. I would like to talk to my grandmother on my father's side. His mom. I would love to have met her. She apparently was a wonderful person. I would really love to have a chat with her. I think the only question I would ask would be "would you tell me about your life"… and then we would go from there.
Bonus question:  What are you grateful for from last week, and what are you looking forward to in the week coming up? 
As always I'm very grateful for having my husband and our kids in my life. I'm grateful to have found a loving mother-in-law in his mom. I'm also extremely grateful for our friends. Read here what made me especially happy last week.