I hope you will get up with a positive thought on your Monday morning, making you ready to tackle the new week with all its little challenges. Remember: You don't need permission to be happy! Just be happy. There is so much good out there, so focus on it! Let's do it! Let's kick off the week on a positive note!
It's easy:
Mention something that you consider being good in the comments
Or write a post about it on your blog (please don't forget the pingback if you do so I don't miss out and also share the link to it in the comments below). Something good that happened to you recently, or something good you will experience in a little while, or something good you know will happen soon. Something that makes you feel good.

Share this post and invite your followers as well.
Before I'm going to share what I'm looking forward to in this week or what made me happy last week I think we should shimmy a little big. Right? So let's get ready! Take a breath, get in position, another breath and SHIMMY, SHIMMY, SHIMMY your heart out…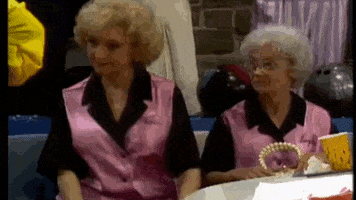 Let's do it again! Let's do another round of shimmy 🙂 It's fun, don't you think. And doesn't it make you feel good or even giggle? I'm giggling (and my son, who just wanted to join me, looked at me shook his head and walked right out of the room again…) and I'm not done yet! Let's do another round!
And when you are done, here is what I'd like to share with you today:
"I'm so looking forward to tonight's super moon. I hope we will have the chance to see it. I love full moons and a special one like this always excites me. I'm also looking forward to the couple of days that are suppose to be really warm and sunny this week. I hope that the weather forecast is right. This last couple of weeks have been rather unusual wet and cold. It's spring and I really crave some nice warm spring days. Seems like we will be treated to some over this new week. As always I'm so happy about the friendships we have in our lives. A special mention today goes to my son's best friend who is just an amazing boy. I'm glad he is part of our family in this sense. It's good to know that your kids have such great quality of friends."
A quick note to those of you who follow Tell Me Something Good on a regular base. I have decided to post it at a later time of the day here, so it's closer to most of your start of the week. I will see how it goes and might move it back to it's original time if I find it's the better option.