Let's put some effort into creating a good week and kick start it with a positive thought on your Monday morning. Let's do it! Let's kick off the week on a positive note!
It's easy:
Mention something that you consider being good in the comments
Or write a post about it on your blog (please don't forget the pingback if you do so I don't miss out and also share the link to it in the comments below). Something good that happened to you recently, or something good you will experience in a little while, or something good you know will happen soon. Something that makes you feel good.

Share this post and invite your followers as well.
Before I tell you something good that has happened in my life let's move a little bit. Move and loosen up. You will feel so much better, I promise. Just move around a little bit. Wear whatever you feel comfortable in… Move those bones…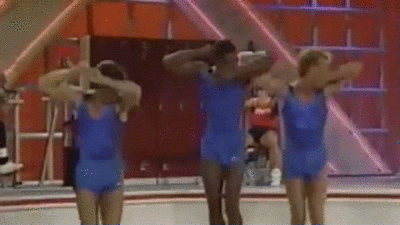 And when you're done, here is what I'd like to share with you:
"I was so super lazy this weekend. Yep, really lazy! I binge watched a TV Show yesterday while the kids had their play dates. And it felt so good. Sometimes we need days like this too, right? I also had a catch up with a friend of mine who is actually rounding up a group of her friend in order to support me when I launch my business early next year. How amazing is that? Not only is she supporting me directly but she is actually making sure she gets some of her close friends together to get them to support me too. Those kind of friends are the ones to be thankful for…"