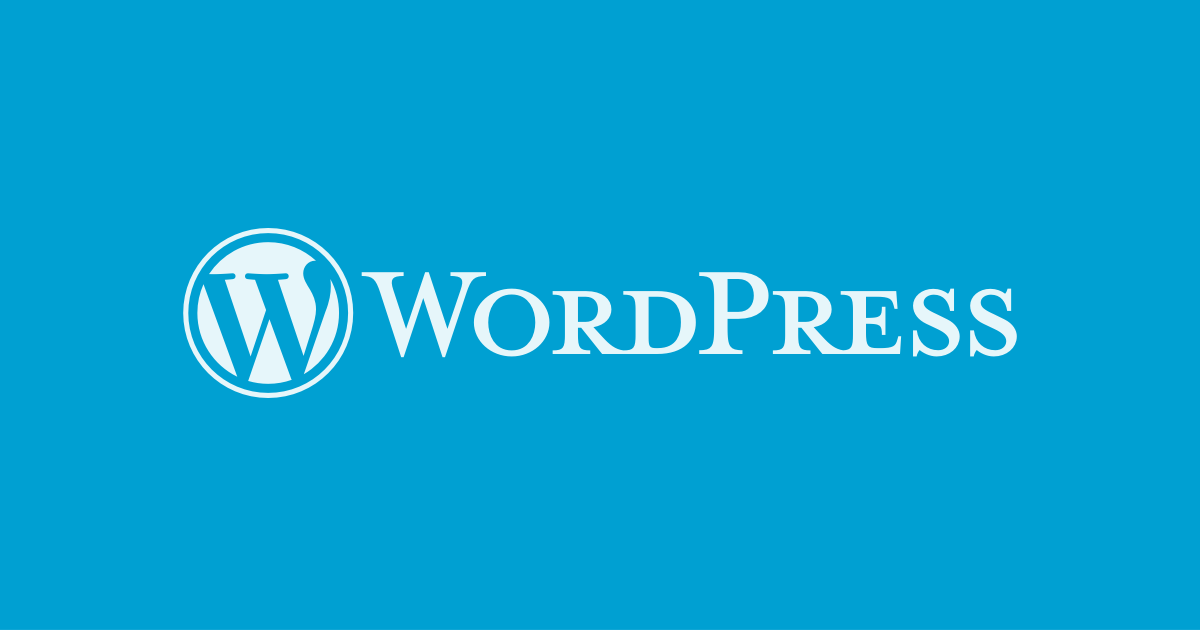 WordPress has launched a new "design" of it's reader. Or better a new organization. Part of their new and improved campaign that often does not really feel that improved. To be honest, when I read Cindy's post about it this morning I thought it would be worse.
I have checked it out and I have to say that the shorter bits of the posts of blogs I follow seem to make it actually easier for me to chose which ones I want to read right away. Personally I find it actually visually better. I also have not seen any posts just yet of blogs that I don't follow.
As Cindy has pointed out, WordPress is planning to put posts in our readers of blogs we don't follow. Featured posts if you want so.
Now that's honestly something that annoys me.
I feel like those posts get forced on me. So far I had the option of heading to what once was called "Freshly Pressed" or now to "Discover" to find new blogs. Blogs that most definitely deserve a special mention and often I'm glad that I headed there to find them in the list of highlighted posts. But it was MY choice.
Now, if I understand it correctly, this choice is taken away from me. And that's something I truly dislike. As always I guess there is not much we can do. I would prefer though, to keep my freedom of choice here. To be able to chose which blogs I want to see pop up in my reader.
As with most of WordPress' changes over the short time I'm blogging I will probably get used to this one too but the feeling of being pushed into something I'm not comfortable with will remain…