So here we go…
What was the last URL that you bookmarked or saved?
Is it bad to say that I'm not bookmarking URLs? Maybe that's why I then lose all the good stuff? I really feel silly right now for having a light bulb moment… rather then copy a link and paste it into a word document I could just simply bookmark it… oh boy, oh boy…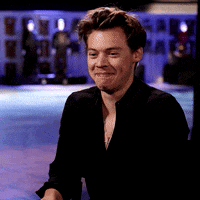 Do you believe in the afterlife?  Reincarnation?
Yes I do. I think we will go somewhere. When? How? I don't know. But I think we will come back in some kind of form. And it's not because I feel like I have to come back. It's more because it will inspire me to live a better life. It inspires you to consider what will be after you. And hopefully inspire you to look after this world as such.
If you were or are a writer do you prefer writing short stories, poems or novels?
You just reminded me about the sad fact, that my edited novels are still sitting there waiting to be published… oops… I need to finally do it (what am I afraid of? I don't know…)
What inspired you this past week?  Feel free to use a quote, a photo, a story, or even a combination. 
If a movie was made based on your life, what actor/actress would play you?
I would love for Emma Watson to play me. I think she is an amazing actor and an amazing woman. And she is really good looking 😉
If you could be famous for one thing, what would it be?
Wouldn't it be amazing if I would be famous for making a change in people's life. Making them happy and the world a better place… Yes, that is a legacy I'd like to leave behind…