Oh we are getting close to 100!!! 100 posts of a good start into the week! So let's do this, let's kick off this week on a positive note:
It's easy:
• Mention something that you consider being good in the comments
• Or write a post about it on your blog (please don't forget the pingback if you do so I don't miss out and also share the link to it in the comments below). Something good that happened to you recently, or something good you will experience in a little while, or something good you know will happen soon. Something that makes you feel good.
• Share this post and invite your followers as well.
Before I share my good thing let's do another happy dance. As you know I love my happy dances and so I decided to just keep doing it. Hope you're having heaps of fun!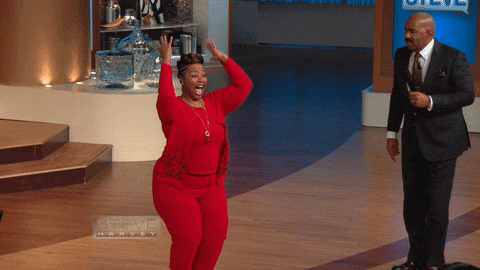 Do another round, circle round and round… and when you are ready here is what I'd like to share with you today…
"We are enjoying a long weekend here, which is nice. Nothing massive planned, just staying at home, watching movies, heading for walks with the dogs and a catch up for the kids with their friends. Sometimes it's nice to have nothing on, especially when the last couple of weeks were busy."