I don't really understand why people struggle with Mondays. I mean, there is so much positive to say about Monday. It's a day you are alive. It's a day you can change what you want or need to change in your life. It's a day where you can wear what you were wearing the day before and nobody would notice (well, besides your children…). And it's always the beginning of a new week. So let's do this. Let's start this week with lots of positivity.
It's easy:
• Mention something that you consider being good in the comments
• Or write a post about it on your blog (please don't forget the pingback if you do so I don't miss out and also share the link to it in the comments below). Something good that happened to you recently, or something good you will experience in a little while, or something good you know will happen soon. Something that makes you feel good.
• Share this post and invite your followers as well.
You know it by now! We are not moving any further without a little happy dance. So shake those hips and whatever else you need to shake and dance…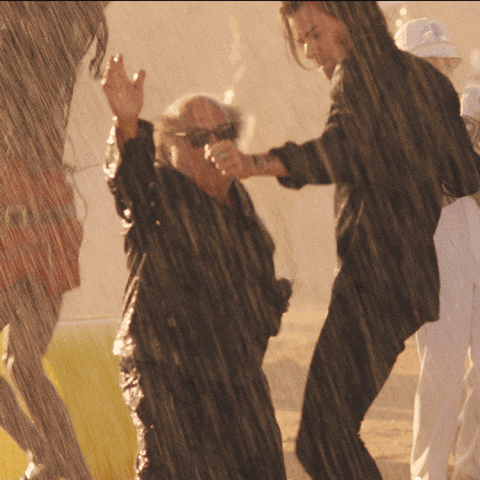 Let's dance. Move it. Enjoy it… and once you are done, here is what I'd like to share with you today:
"I love to watch my daughter when she plays soccer. She has such a love for the game. And yesterday she not only did some fantastic safes while in the goal but she also scored a great goal while in attack. The girls did so well and it's just so great to see the fun they have, the grit, the determination and the passion."