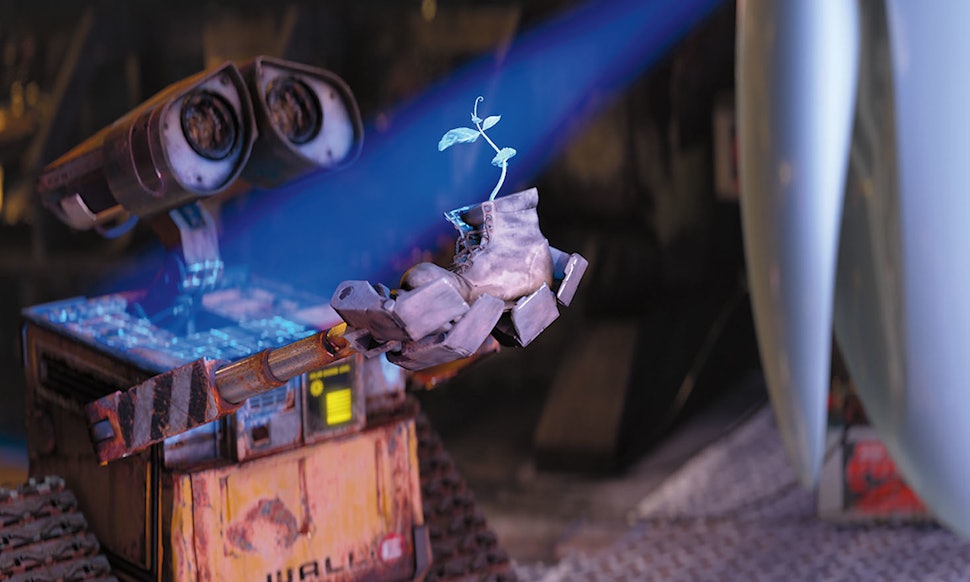 I love a fun Q&A and Sparks is truly doing a great job keeping the Share Your World Challenge up and running. Here are my answers to the questions asked the last two weeks. If you have not done so yet, definitely check out Sparks blog. It's a lot of fun 🙂
Do you prefer Apple ('I' products) or Android for your technology 'fix'?
I prefer Apple. Been using Apple for years now and find it easy to navigate. I do believe though that it's just a matter of what you are used to nowadays. Or is there really a huge difference? If so I'd love to hear more about it…
What's something on your personal bucket list? 
Buying a house one day. A nice "forever home" in that sense. I do have my dreams though and waiting for finding the right one and being able to actually afford it. Then I hope we will spend many, many happy years there. Enjoying our company and our kids and their friends and families visits. There might be some rescue animals involved too…
What would you name your boat if you had one?   The Unsinkable 3? The Please Don't Sink? Your choice! Also, what would it look like? Do you want a motor yacht, a sailboat, or perhaps a dinghy?
Hahaha… oh that's a tricky one. I'm not sure… Maybe "See you later"?
Which fictional character would be the most boring to meet in real life? 
Let me think about that one… I'm thinking of a couple that I wouldn't want to spend time with, not because they would bore me but would rather either agitate me, make me laugh or cry… so they're not boring…
What's the biggest screw up in the kitchen that you were responsible for?
Burning an entire pan full of bacon. And everyone was waiting for bacon. And a very long time ago, when my parents were away, I made a huge pot of spaghetti sauce and didn't manage to season it right. I was just about to throw it out when our neighbor dropped something off and saw that I seemed frustrated. I explained why and she asked if she could try. She then took a couple of spices our of the cupboard and said to use those and just keep seasoning while trying and eventually I'd get there. I did. I was happy not to have to waste the sauce…
What, in your opinion, makes people believe absurd conspiracy theories?
Are they all so absurd? I think people believe in theories because they believe there must be more to it. Because what we are told or taught doesn't add up. I guess the most recent
In 40 years what will people be nostalgic for?
I feel nostalgic already thinking back to when we didn't have mobile phones. As much as I enjoy the freedom they give me, it's also a curse. I had this conversation with an older gentlemen yesterday while we were waiting for the train. I think the two of us were the only ones not looking down into devices. He said to me, that he had the most interesting conversations with people waiting for trains or on train rides but that nowadays people look at you as if you are a nutcase if you start a chat "if they look up and respond at all". And he is right. We are prisoners of our the inventions that should free us up. Because we allow for it to take over.
So what will people feel nostalgic for in 40 years… I could draw a dark picture and say breathing fresh air, swimming in a clean ocean, drinking fresh water, eating food that tastes like food, being able to spend time outside… Maybe they will look back to today and think how bad life was. Maybe they will have a smile on their faces and say that thankfully we took a turn and changed our way of living so by then life is better, the environment is cleaner… So let's keep our fingers crossed we leave them something to be happy about.
Is a hot dog a sandwich?
Well per definition it is, right?
sandwich
/ˈsan(d)wɪdʒ,ˈsan(d)wɪtʃ/
noun
an item of food consisting of two pieces of bread with a filling between them, eaten as a light meal.
But then I'd say a hotdog is a hotdog. It's something totally different and it deserves its own "category" on a menu. But that might just be me… Who came up with the name hotdog actually? Why would someone call a sausage in a bun a hotdog? I'm wondering while writing this. And so I had to google it and this is what I found:
"Get your dachshund sausages while they're red hot!" … References to dachshund sausages and ultimately hot dogs can be traced to German immigrants in the 1800s. These immigrants brought not only sausages to America, but dachshund dogs. The name most likely began as a joke about the Germans' small, long, thin dogs."
Let's hope the sausages used for hotdogs will actually never be made of dog meat 😉
And finally:
What brought gratitude, a smile or laughter to your life this week?
My family. My son being the cheeky teenager he is, my daughter being such a wonderful girl, watching her dance, play soccer and kick butts in martial arts. And my husband 🙂
Oh, and the time we spent on the beach this week, recharging from our life…
Rules
'I will post four or five different questions each week for you to answer.  There are two ways which you can participate.
Create a SYW  post.  Then post the link to your blog in my comment box or leave your answers in the comments box of my blog.
To make it easy for others to check out your photos, title your blog post "Share Your World"  and link it to this post.
Remember to Follow My Blog to get your weekly reminders.
 Ping-backs are activated and are working well.  For instructions on how ping-backs work, in case you weren't certain, please click here.