We are all awesome in our own unique way. It doesn't really matter what other people think, you know. All that matters is what they ones that really care of your think. And if you'd ask them, they would tell you that you are awesome. So take this on board. Believe in it. Believe that you are awesome!
So let's do this. Let's kick off this week with a positive thought. By sharing something good, something that made you happy or you are looking forward to .
It's easy:
Mention something that you consider being good in the comments
Or write a post about it on your blog (please don't forget the pingback if you do so I don't miss out and also share the link to it in the comments below). Something good that happened to you recently, or something good you will experience in a little while, or something good you know will happen soon. Something that makes you feel good.

Share this post and invite your followers as well.
Before I share my good thing how about we cheer ourselves on a little bit? Is that all? No way! Common, I know you got more of this in you! Cheer for yourself! Because you deserve it! And another round! And another one! Doesn't that make you feel good?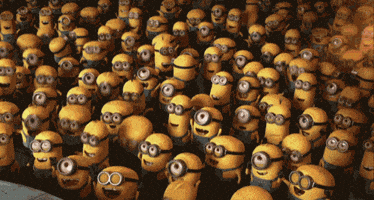 I think we have one more round of cheering in ourselves. Just one more. And when you are done, here is what I'm going to share with you today:
"I enjoyed a couple of beautiful walks last week along the beach. It helps me reconnect with myself, with nature but also with my dad who has passed away 15 months ago. It was so beautiful to smell the ocean, to feel the sand under my feet, listen to the tiny little waves splashing. And just being myself. And when I then on one of the days got to see the seal taking a break on the beach from it's journey my day was perfect. It's not something that is normal around here. So it was a special gift. Something I truly appreciated."